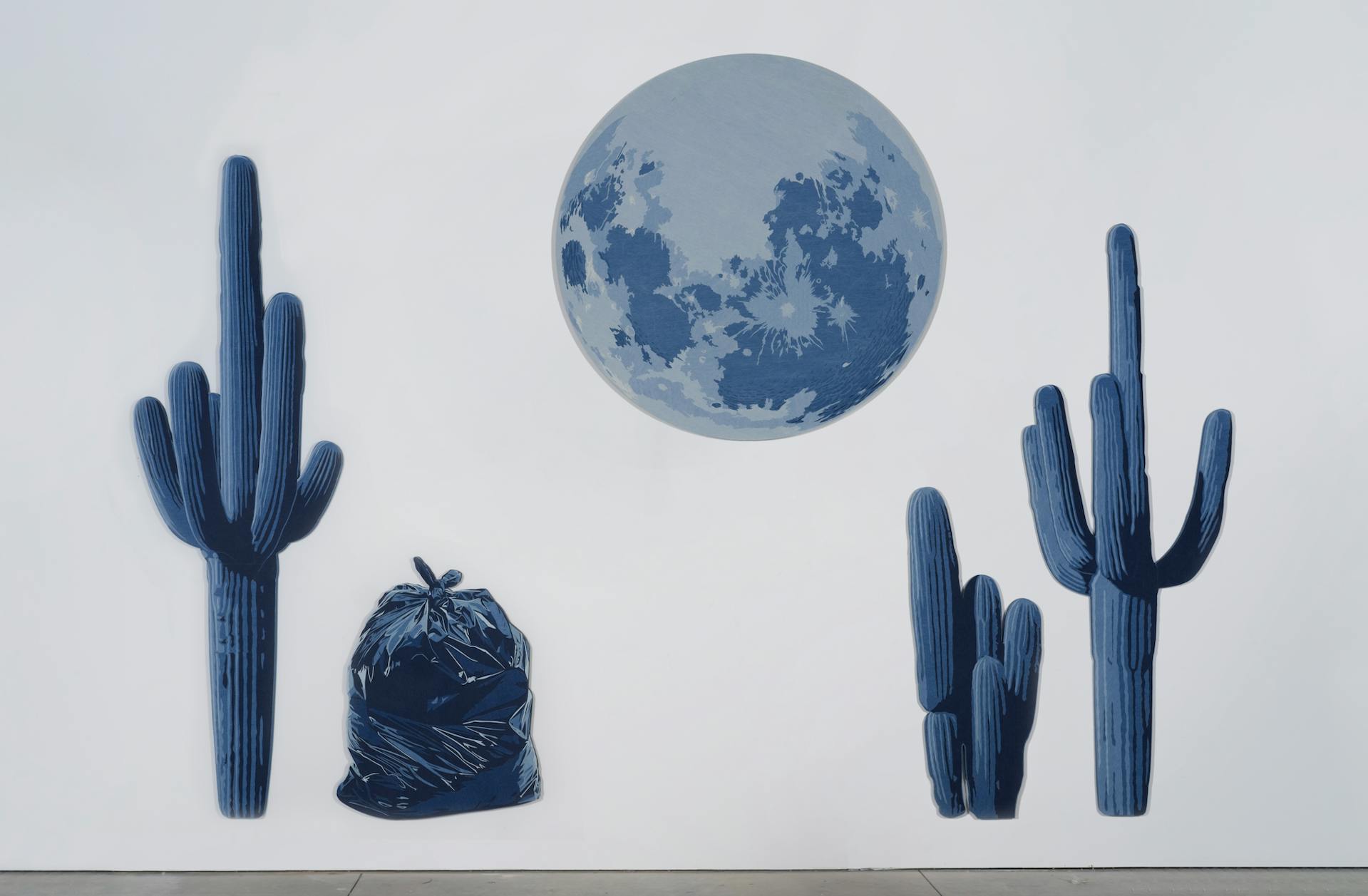 Nick Doyle
Artists information
Nick Doyle (b. 1983) lives and works in Brooklyn, NY.

Nick Doyle's practice is multidisciplinary and often employs sculpture, painting, mechanical motion and video. He look to media, particularly film, television, and photography as a source of imagery. He think of visual media like a pop culture database full of narratives pertaining to the cultural moment. His interest lies in what these narratives have to say about us as a culture, and the permission these narratives allow us as individuals. His work is a part of the psychological landscape of media culture.
-
Doyle obtained his MFA in Sculpture at Hunter College and his BFA in Interdisciplinary Arts at the San Francisco Art Institute. In 2014 he attended the Skowhegan School of painting and sculpture. From 2014–2017 Doyle was a resident of the Lower Manhattan Cultural Council's workspace program. In 2013 he was awarded the C12 emerging artist fellowship upon completion of his MFA. Doyle had solo exhibitions at Perrotin Gallery in Paris, New York & Seoul, Reyes Finn Gallery, Stems Gallery, Pace,  Steve Turner Gallery, Invisible-Exports, and Mrs Gallery.  Selected group exhibitions include Venus over Manhattan, Anton Kern Gallery, Schlossmuseum, Anonymous Gallery, and Kentucky Museum of Arts and Craft.