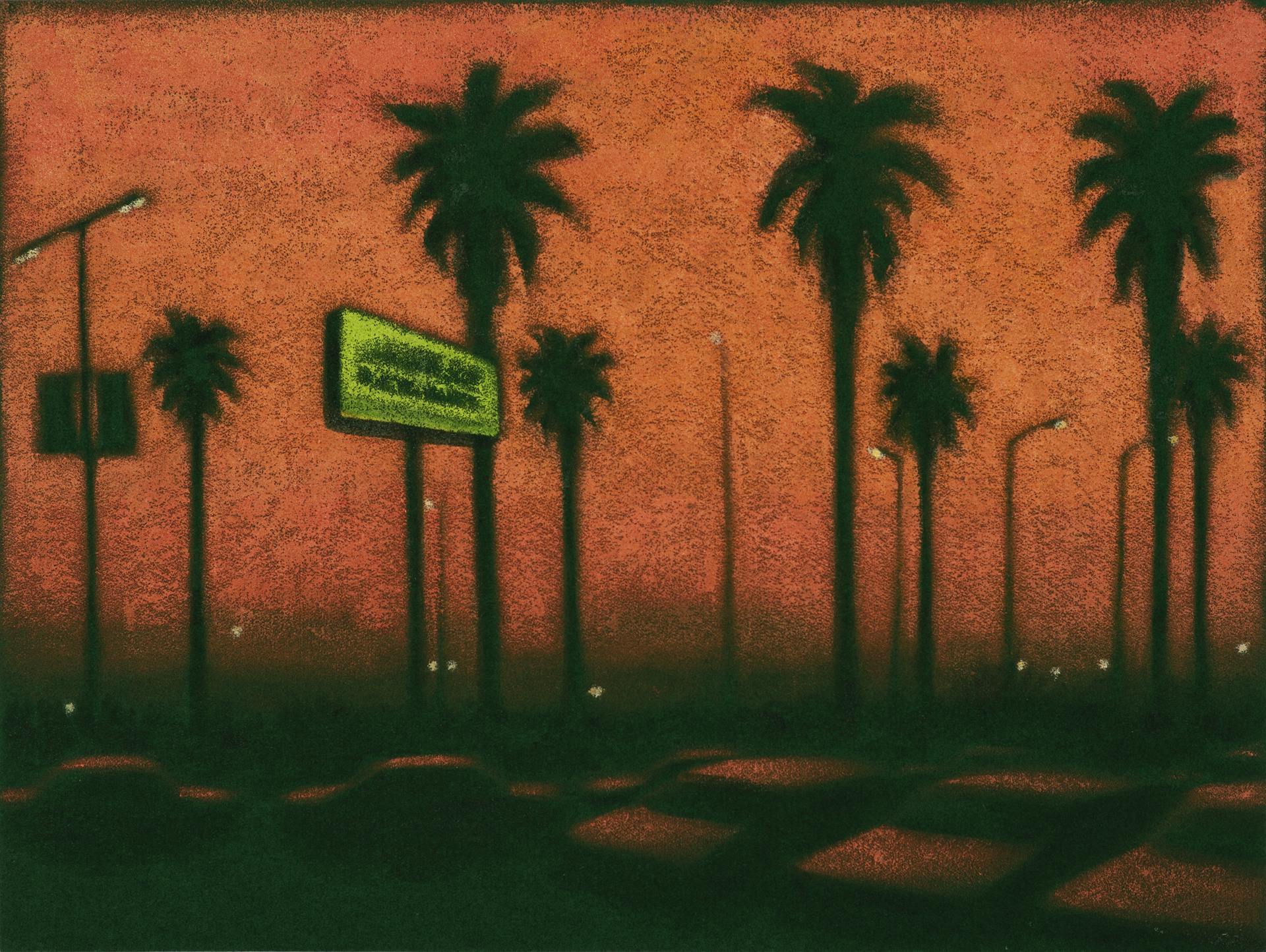 Jane Dickson
Artists information
Jane Dickson (b.1952) lives and works in Chicago, IL.
She completed her BFA (Magna cum Laude) of Visual Studies at Harvard University, MA in 1976 and previously earned a Studio Diploma at School of the Boston Museum of Fine Arts, MA. Dickson's work has appeared in 40 solo exhibitions and nearly 200 group exhibitions in the United States, Europe, and Asia. Her pieces are in the permanent collections of 25 museums, including the Metropolitan Museum of Art, the Museum of Modern Art, the Whitney Museum of Art, the Art Institute of Chicago, the Library of Congress, the Victoria and Albert Museum, and the Brooklyn Museum of Art. Among her public art works is a series of 67 mosaics of New Year's Eve "Revelers" installed in 2007 in the Times Square MTA Station. Dickson has received numerous grants and awards from institutions, including the National Endowment for the Arts, the American Academy of Arts and Letters, and the Joan Mitchell Foundation. She was elected a member of the National Academy of the Arts in 2014.
-
Jane Dickson is a major figure in New York City's complex creative history.Dickson came to prominence in the New York art world as a part of the late 70s and 80s alternative and punk art scene downtown. Part of the canonical artist cooperative Colab (aka Collaborative Projects, Inc.), the radical artists collective known for its experimental art exhibitions that pushed the limits of artistic categories and launched graffiti and street art, which staged the Real Estate Show and The Times Square Show in 1980. Her paintings interpret the interiors of gambling environments and exteriors of which have become omnipresent "leisure-time" distractions, absorbing large amounts of daily life and American dream-life. She began to photograph through the window of her apartment the daily street hustle from above. Dickson captured the neon and vivid colors of strip clubs, peep shows, 24/7 cinemas, sex shops, and liquor stores. Astroturf for blurred views of urban or suburban landscapes. The artificial grass comes in a variety of colors ranging from Caribbean blue to nature's best green and lawn green.