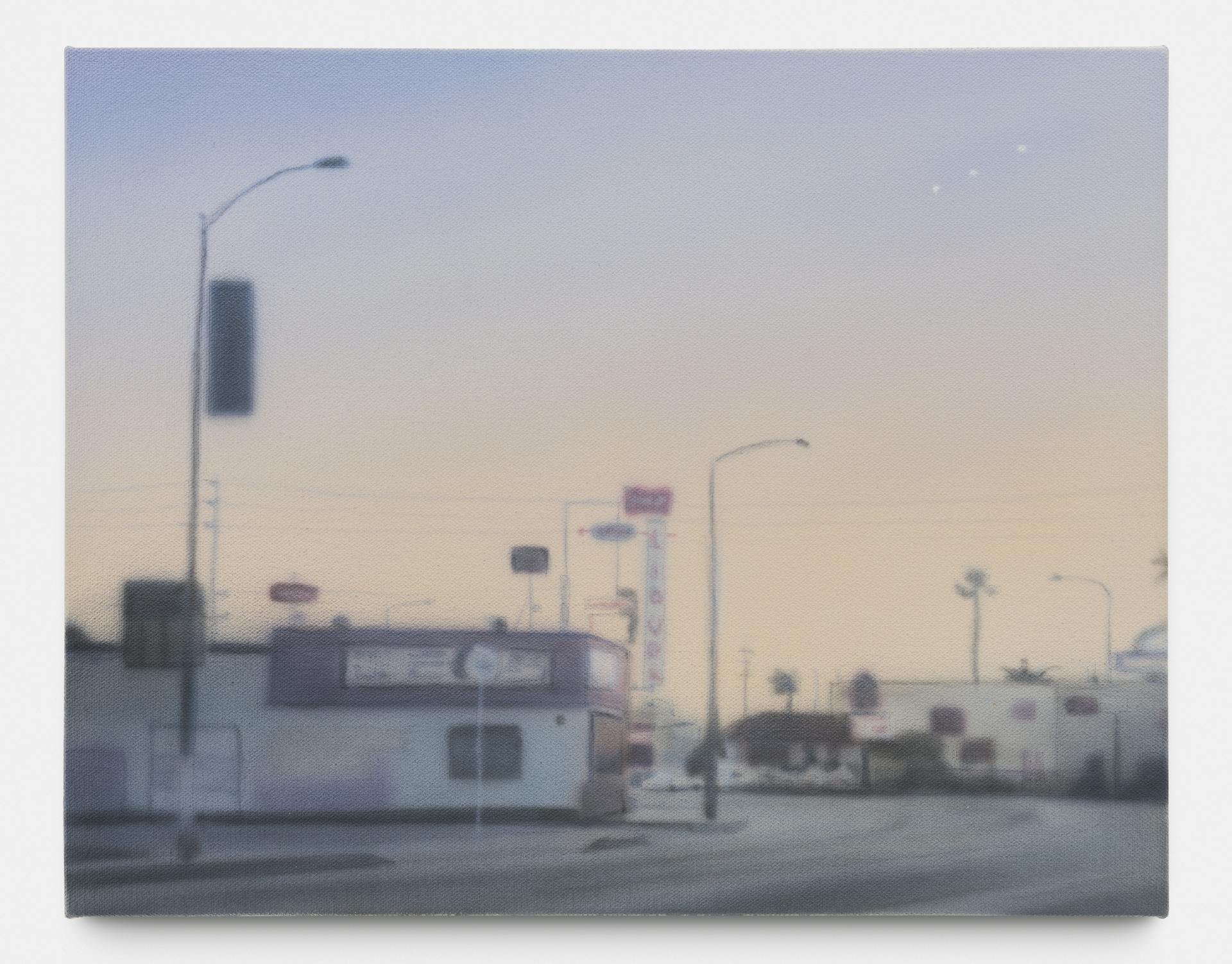 Aryo Toh Djojo
Artists information
Aryo Toh Djojo (b.1984) lives and works in Los Angeles, CA.
He completed his BFA at the Art Center College of Design of Pasadena, CA.
Toh Djojo's work was featured in solo exhibitions, including Transmission, Wilding Cran Gallery, Los Angeles (2021); 5318008918, Public Land, Sacramento, CA (2021) and Vodka Sodas & Gasoline, Weekend Gallery, Los Angeles (2018). Among his group exhibitions are Giving Up The Ghost, Sow & Tailor Gallery, Los Angeles (2021); Beyond The Streets 2021, South Hamptons, NY (2021); All Tomorrow's Parties, Domicile, Los Angeles, (2021); High Desert High, Smoke The Moon, Santa Fe (2021); LA to Milan, F2T Gallery, Milan (2021); Take My Breath Away, Stems Gallery, Brussels (2021); Rise, False Cast Gallery, San Diego (2021); Connections, First Amendment, San Francisco (2020); Aryo Toh Djojo & Joseph Avazian, Sanwa, Glendale, CA (2019); Threes Company, Dan Graham 3.0, Los Angeles (2018); Art Center Grad Show, ArtCenter College of Design, Pasadena (2017); What A Time To Be Alive, Slow Culture Gallery, Los Angeles (2016) and Felix The Cat, Slow Culture Gallery, Los Angeles (2015).
-
That's ahr-ee-oh toe-jo-yoh, as the artist cheekily addressed the Indonesian phonetics of his name on his 2016 Ed Ruscha inspired business card. Since 2020, Toh Djojo fell deep into the rabbit hole of Ufology - i.e. the investigation of UFOs - and became specifically interested in the manner in which religions and belief systems, such as Christianity and Buddhism, were influced by extraterrestrial beings. As he began his new spiritual journey, Toh Djojo began painting a series of loose, figurative paintings sourced from internet images and Southern California scenes. Painted with a light and dreamy airbrushed acrylic, Toh Djojo's work depicts his lived Californian experience, punctuated by the occasional UFO.